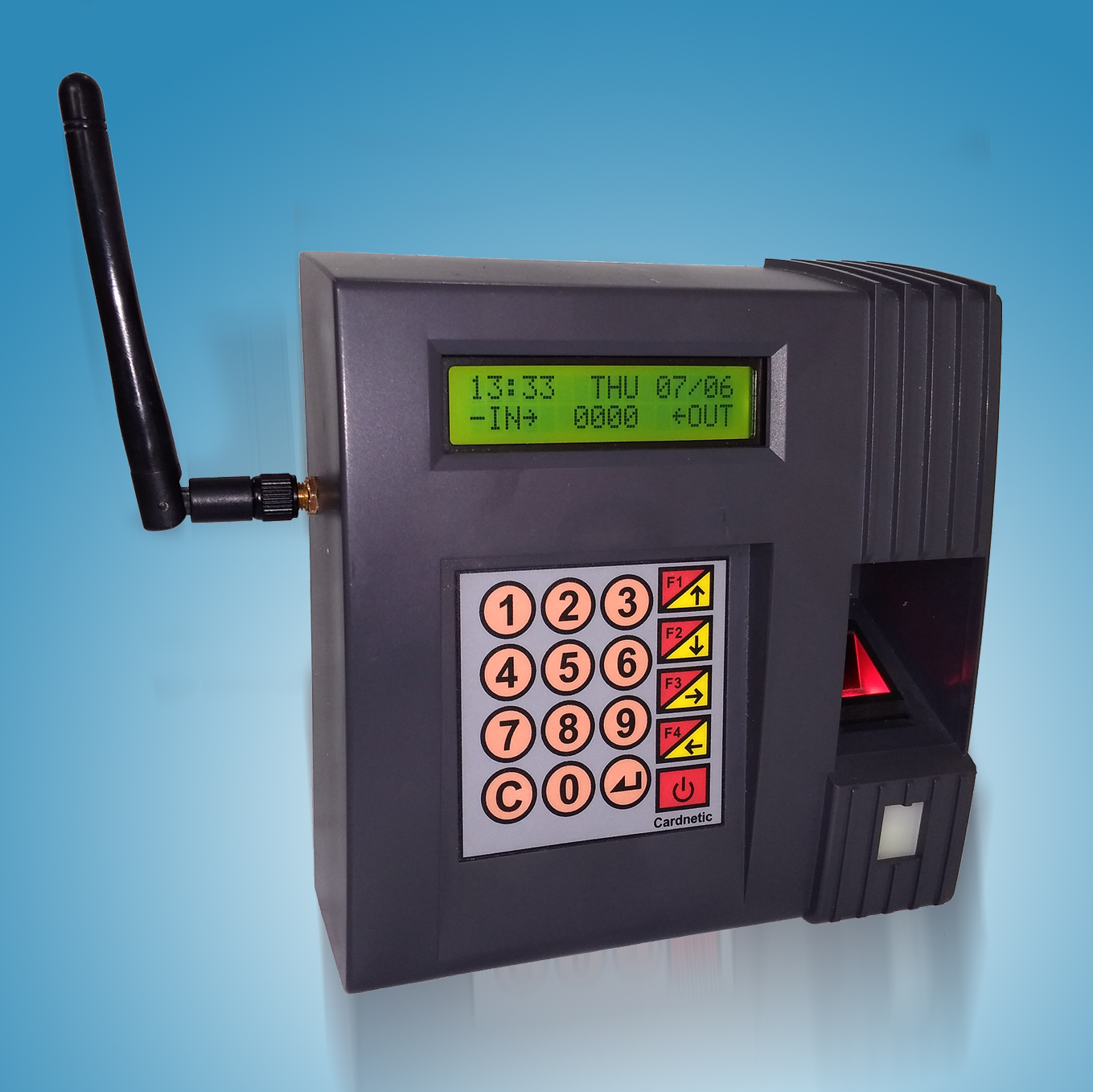 Smart2k V5/wifi
The smart2K V5/wifi is a compactly designed biometric attendance and access control terminal with build-in standard WiFi network communication to the computer.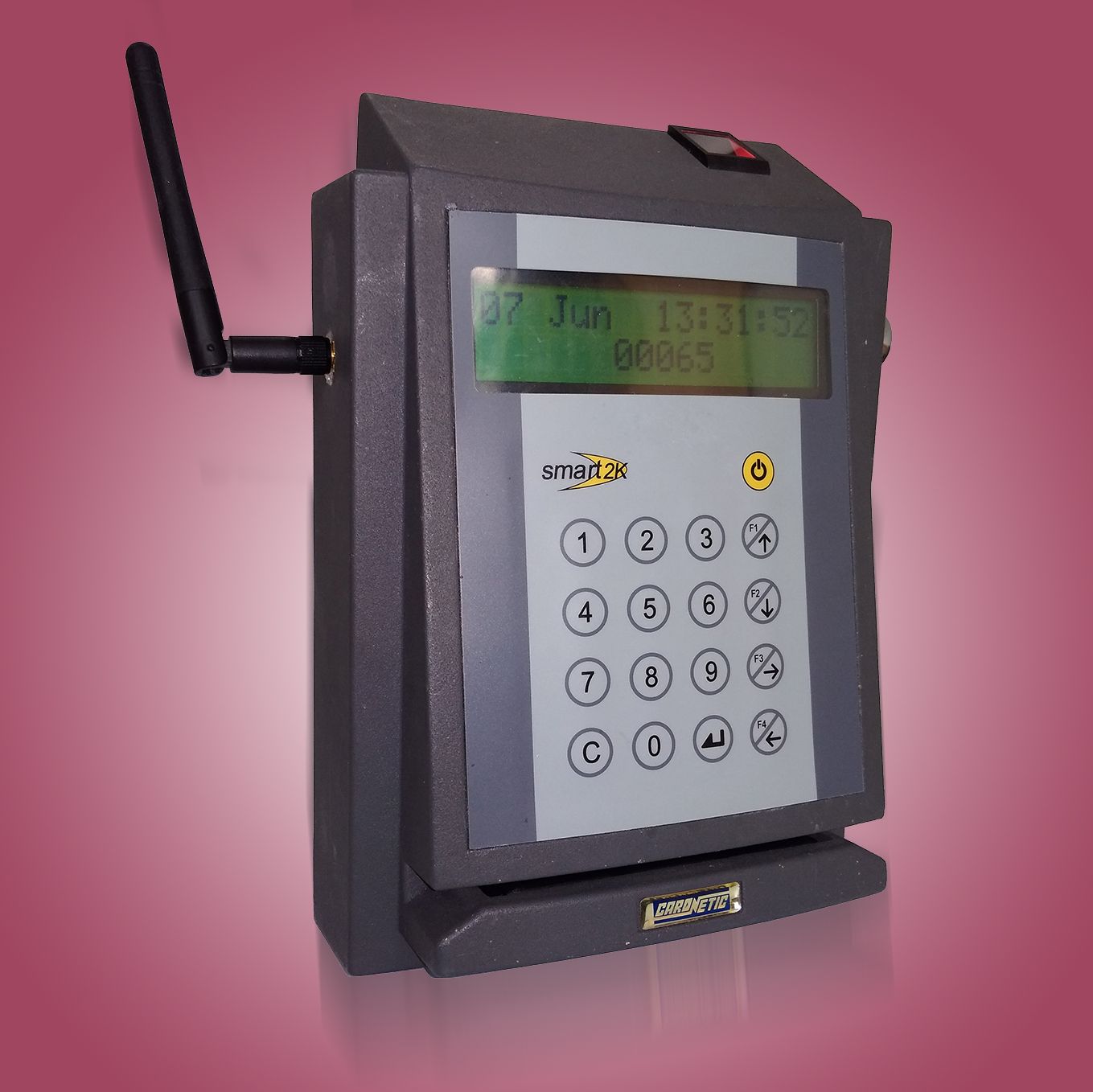 smart2k v3i/wifi
The smart2K V3i/wifi is the latest addition of the biometric series. It's a merged between the very rugged and environmentally tough model V3 and the reliable, user friendly and versatile model V5.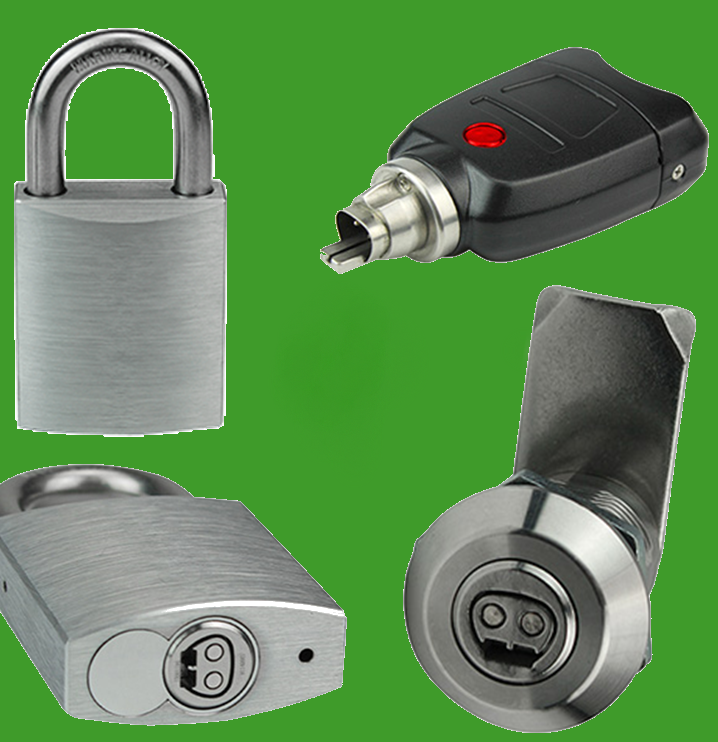 Smart Electronic Lock
Smart Electronic Lock System is consists of smart lock software, card reader, electronic key, intelligent electronic lock. It will simplify your unlock work, record your unlock data, make your management easier.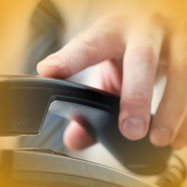 Contacts us
PT. INTISAR PRIMULA
Komplek Ruko Pulogadung Trade Center
Blok 8H No. 17, Jl. Raya Bekasi Km. 21
Pulogadung Jakarta - Timur 13920
Telp. 021 470 2345
Fax. 021 470 2340
info@intisar.co.id
About Us
PT. INTISAR PRIMULA was established in Jakarta, Indonesia in Mei 1985. Begun as a distributor for a Taiwanese time attendance terminal using its home grown CARDNETIC brand name. The magnetic and barcode terminals are connected to the PC via RS-232 serial connection. Later expanded its product line to access control systems and various other magnetic and barcode card reader devices.