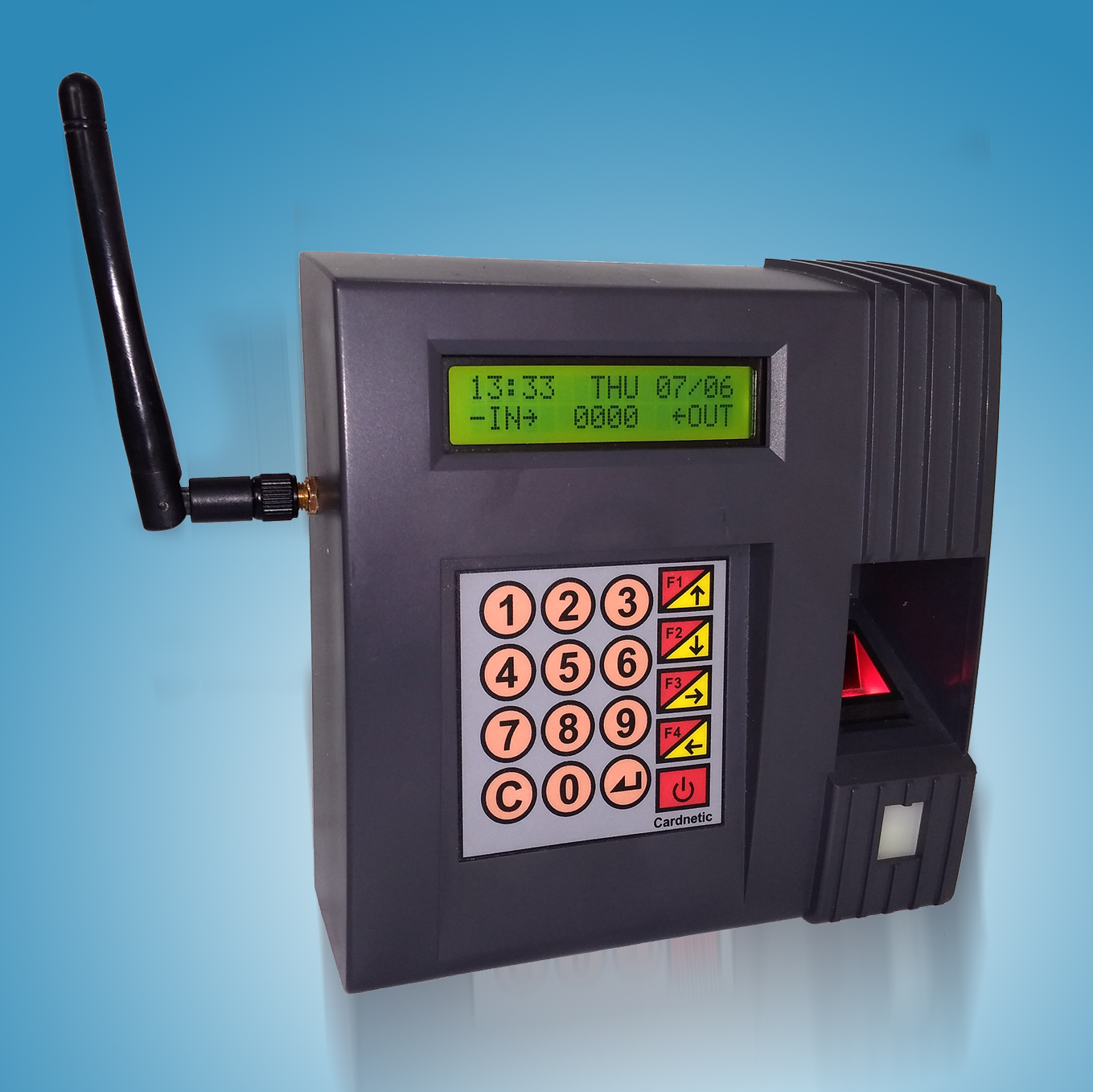 Smart2k V5/wifi
The smart2K V5/wifi is a compactly designed biometric attendance and access control terminal with build-in standard WiFi network communication to the computer.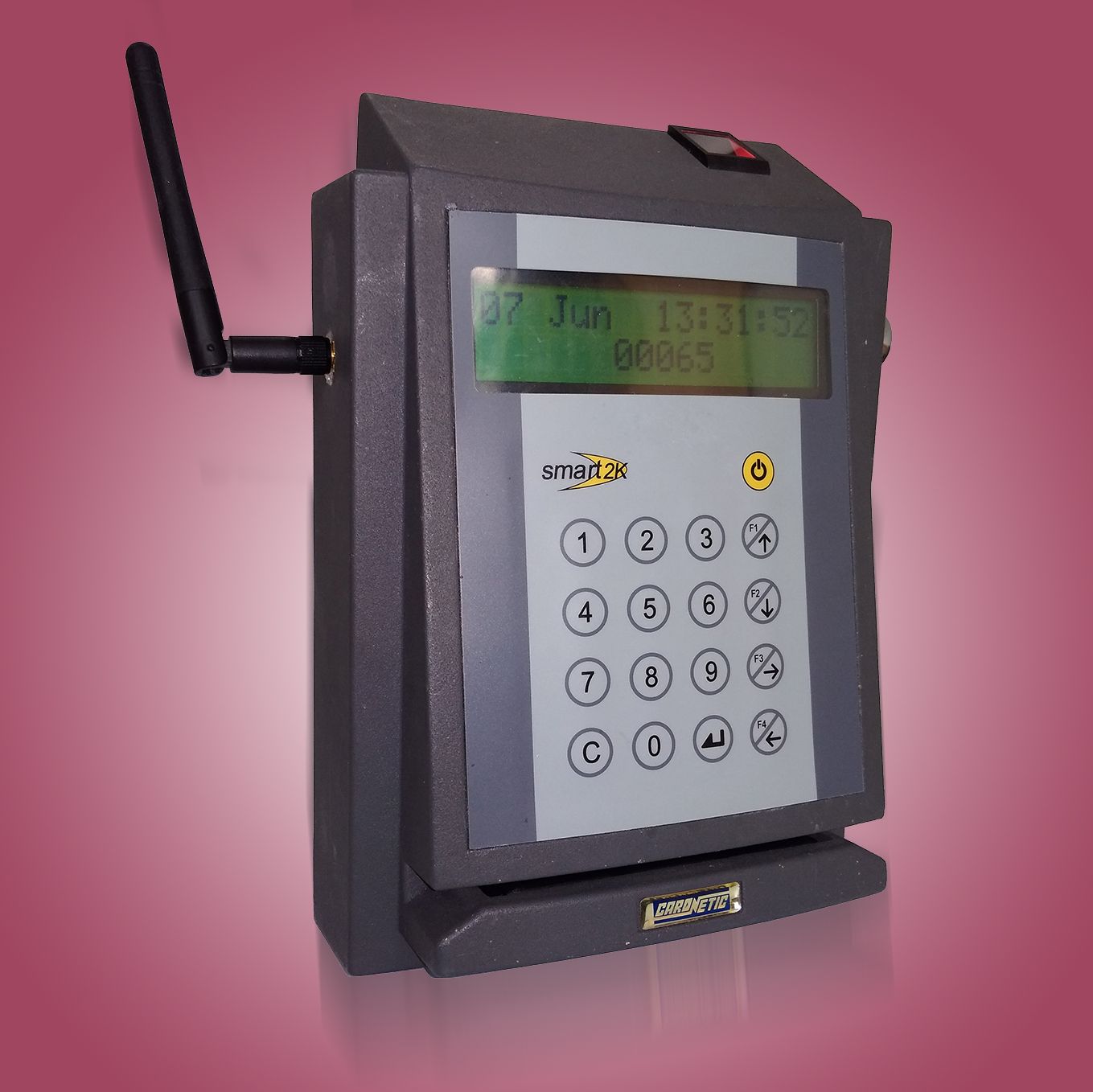 smart2k v3i/wifi
The smart2K V3i/wifi is the latest addition of the biometric series. It's a merged between the very rugged and environmentally tough model V3 and the reliable, user friendly and versatile model V5.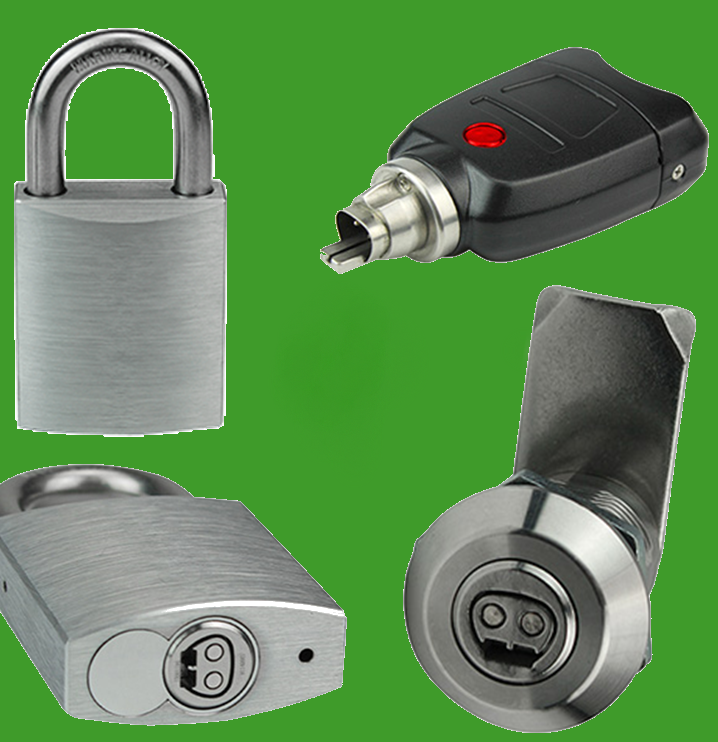 Queuing System
The Quenetic is a controller based queuing system using a centralized queuing controller, ticket dispenser/printer.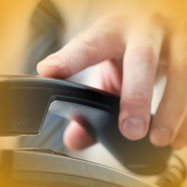 Contacts us
PT. INTISAR PRIMULA
Komplek Ruko Pulogadung Trade Center
Blok 8H No. 17, Jl. Raya Bekasi Km. 21
Pulogadung Jakarta - Timur 13920
Telp. 021 470 2345
Fax. 021 470 2340
info@intisar.co.id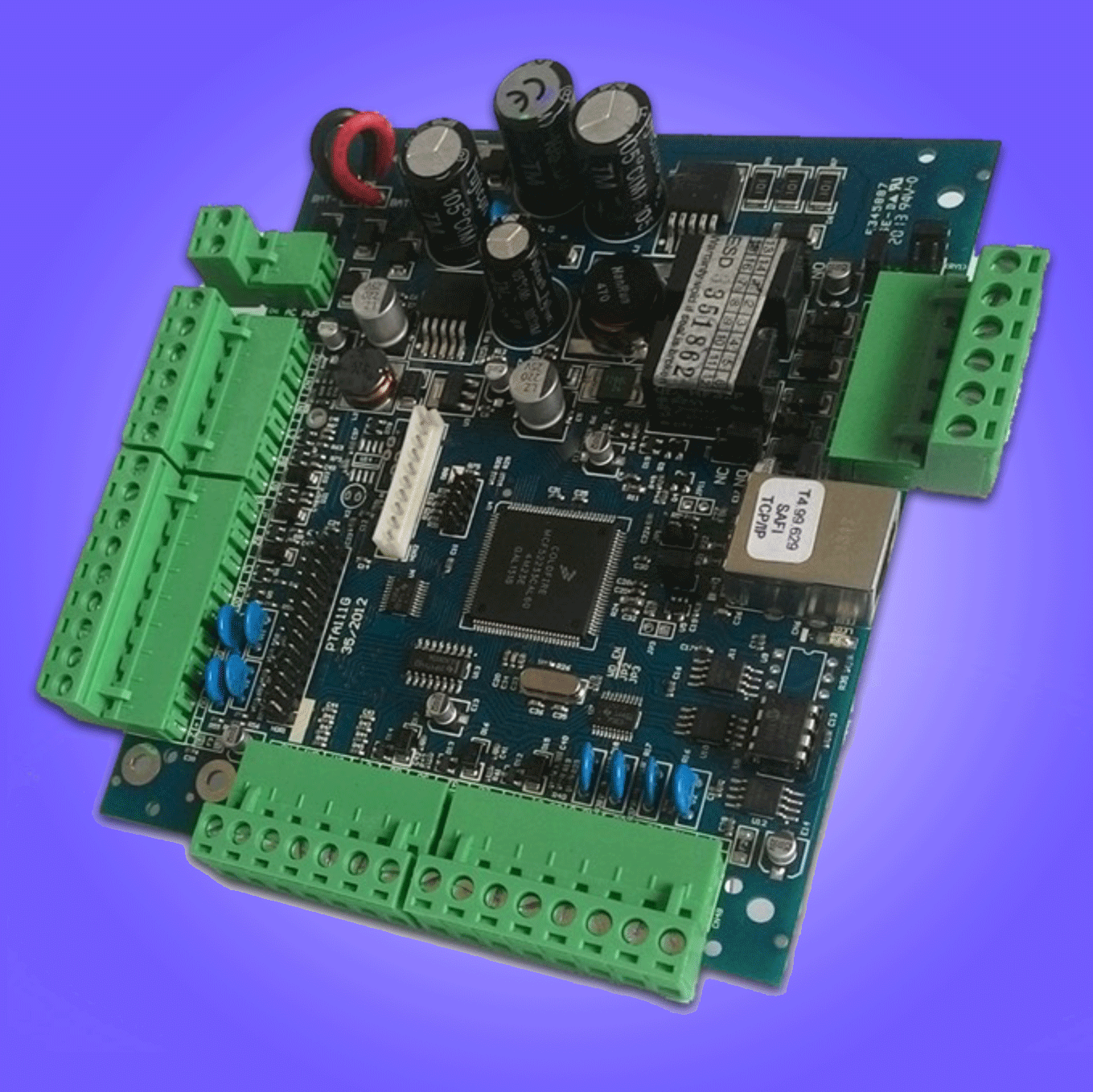 Web Integration Security Acces Control
Effective Infrastructure, Adaptive Network Bandwidth High bandwidth with high speed polling transmits data easily, enabling real-time transaction to the users. Client to Server Environment. Peer to Peer Communication. High Speed Transmission Patented card searching algorithm to search card database within 1 second for controller memory of 150k users.

About Us
PT. INTISAR PRIMULA was established in Jakarta, Indonesia in Mei 1985. Begun as a distributor for a Taiwanese time attendance terminal using its home grown CARDNETIC brand name. The magnetic and barcode terminals are connected to the PC via RS-232 serial connection. Later expanded its product line to access control systems and various other magnetic and barcode card reader devices.